Art League School at the Madison Street Annex
Mosaic Art Classes Summer 2019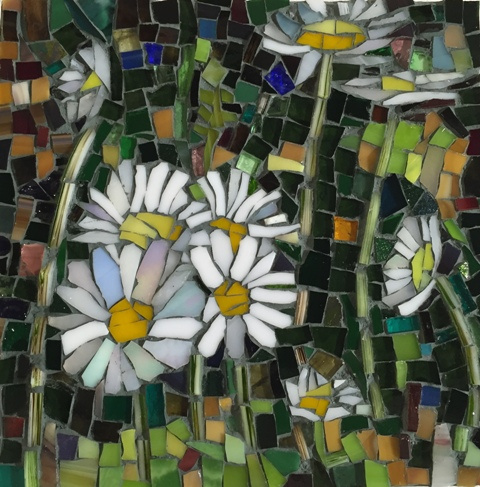 Design and create a fine art mosaic using a variety of materials such as glass, ceramic, stone, and shell. Planning, design, materials, methods and tools will be covered. You may bring in a project of your choice with instructor's approval. It is recommended however that new students start with a basic piece to build a foundation. All skill levels are welcome, from beginner to expert. Supplies and tools are provided, and you may also bring in findings and materials to incorporate into your work. Tuition $150, Materials Fee $60 due to instructor by first day of class.
Thursday evenings 7-9:30 p.m. (six weeks): 6/20, 6/27, (7/4 school closed), 7/11, 7/18, 7/25, 8/1.
Sunday evenings 6-8:30 p.m. (six weeks): 6/23, 6/30, 7/7, 7/14, 7/21, 7/28.
---